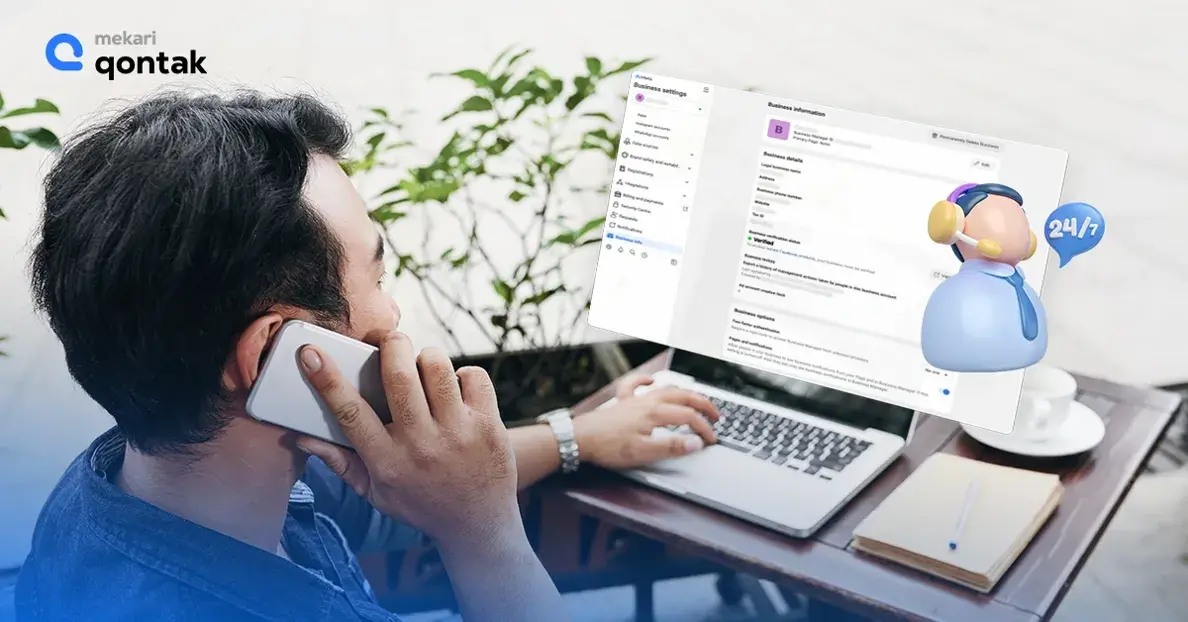 As we know, Facebook is one of the most popular social media platforms in the world, with over 2.8 billion monthly active users. However, sometimes, you may encounter issues with your account, such as login problems, privacy concerns, or content violations. In these cases, you may want to contact Facebook support for help.
But how do you contact Facebook support? Is there a phone number or an email address that you can use? Or do you have to use the online help center or the social media channels?
In this article, we will explore the various ways to contact Facebook support and provide some tips on how to get a response.
---
Contacting Facebook via the Help & Support Menu
Another way to contact Facebook support is through the Help & Support menu on their website or app. The Help & Support menu provides access to various resources and tools that can help you with your account issues, such as:
How to access Facebook Support
To access the Help & Support menu on Facebook, you can follow these steps:
Log into your Facebook account using your email address or phone number and password.
Click the downward-facing arrow at the top right corner of the screen.
Select Help & Support from the dropdown menu.
Choose the option that best suits your needs, such as Help Center, Support Inbox, or Report a Problem. This will take you to the corresponding page or form where you can find answers, check status, or submit feedback.
However, note that the Help & Support menu does not offer live chat or phone support. You can only use it to access self-help resources or submit feedback or reports.
Therefore, it may not be very helpful if you need immediate or personalized assistance.
---
Contacting Facebook by Email
Another option that you may consider is contacting Facebook by email. Still, this is also not very effective, as Facebook does not encourage or support email communication for its users. In fact, most of the email addresses that you may find online are either invalid or unresponsive.
The only email addresses that are currently working for Facebook are:
support@fb.com: This email is for general support inquiries.
press@fb.com: This email is for press-related queries.
records@fb.com: This email is for law enforcement concerns.
appeals@fb.com: This email is for an appeal against your blocked content.
abuse@fb.com: This email is for reporting content violating Facebook's guidelines.
datarequests@fb.com: This email is for asking Facebook what data it has about you.
Note: even if you email one of these addresses, there is no guarantee that you will get a response. Your email may be ignored, delayed, or filtered out by Facebook's system. Therefore, we do not recommend contacting Facebook by email, as it is not reliable or efficient.
---
Contacting Facebook on Twitter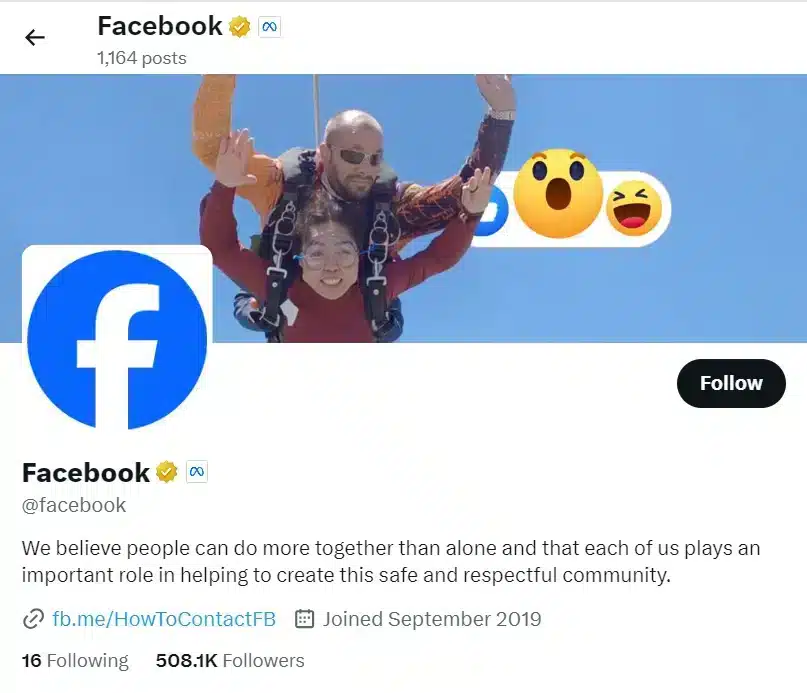 One of the best ways to contact Facebook support is through Twitter or X. Twitter is a social media platform that allows you to send short messages (tweets) to other users or organizations. You can also mention (@) or direct message (DM) someone on Twitter to get their attention or start a conversation.
Facebook has several official Twitter accounts that you can use to contact them, such as:
@Facebook: This is the main account for Facebook news and updates.
@fb_engineering: This is the account for Facebook's engineering and technology innovations.
@fbplatform: This is the account for Facebook's platform and developer tools.
To contact Facebook on Twitter, you can either mention them in a tweet or send them a direct message. For example, you can tweet something like:
@FacebookApp I'm having trouble logging into my account. Can you please help me?
Or you can send a direct message like:
Hi @FacebookApp, I forgot my password, and I can't access my email. How can I reset my password?
Keep in mind that contacting Facebook on Twitter does not guarantee a response either. It depends on how busy they are, how urgent your issue is, and how polite and clear your message is. Therefore, we suggest following these tips when contacting Facebook on Twitter:
Be respectful and courteous. Do not use abusive language or spam them with multiple messages.
Be specific and concise. Explain your issue clearly and provide relevant details such as your username, email address, screenshots, etc.
Be patient and persistent. Wait for a reasonable amount of time before following up or trying another method.
---
Facebook Community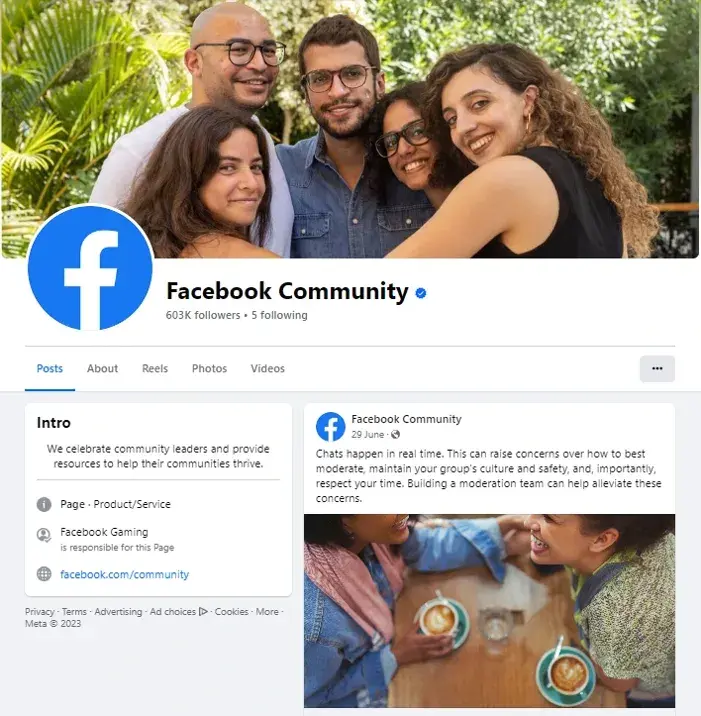 Facebook Community is a public group where you can ask questions, share feedback, and get help from other Facebook users and experts.
You can browse the group posts to see if your issue has been addressed before. You can also comment on other posts or reply to comments.
Please be respectful and follow the group rules when interacting with others.